Yes, it has been quite a bit since I last posted. Truth be told, I am in a reading slump. I read a few back-to-back excellent books then the last one I felt indifferent about.  I thought I could re-set my reading flow by reading another royalty biography, but even that is a slow go.
And I am OK with that.
If you are a reader then you may understand that not reading for a long stretch of time feels like you are failing in a way. Like a body builder who enters and wins a fitness competition and then stops working out and indulges on all the food she deprived herself of during competition prep. It is all a matter of allowing time, allowing yourself to explore other aspects of your interests and not holding yourself to a standard.
Instead, I have been watching Reign on Netflix. I have a deep interest in history and European history. I used to watch Game of Thrones but it got to be way too violent and some of the characters bored me to tears.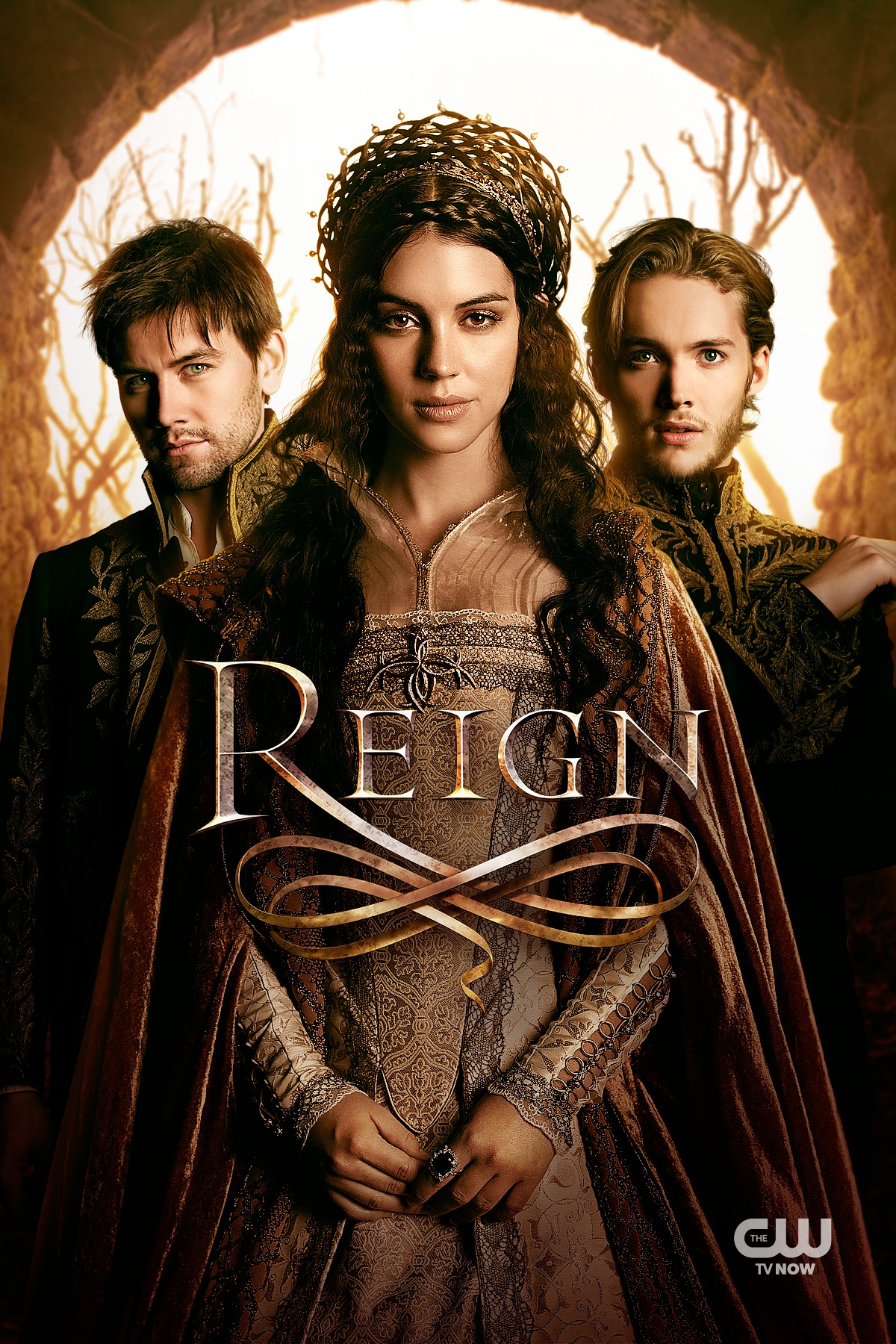 For me Reign satisfies my need for a story, royalty and history all in one. I can tell it is for a younger audience, but it is really well done.
While I haven't been reading, I've been getting my stories from many places: podcasts, television shows, YouTube, etc.  I am a Reader but even people like me get reading fatigue. And while at first I was not OK with this, I am now. I know the right book will come along and reignite my passion, but for now the reading pilot light is weak.
_____________________________________________
WHAT I HAVE BEEN ENJOYING LATELY
__________________________________________
Discovering "new" music: my father is a huge music fan and while I have always listened to the music he loves, I've been exploring it more deeply.  I have been consumed with the song "Soon" by YES.
Cooking: Exploring other culture's cuisine and making them in the kitchen. Last night I prepared dough to make a Polish dumpling. And this weekend I will be making an Irish potato and cabbage meal.
House Hunting: My husband and I are looking to move into a new home so I am researching what I want in a house.
Walking and Rebounding: I workout several times a week but I noticed that I was losing my drive (just as I am with reading). I have not been as consistent as usual and after a while I decided I needed to mix it up again. I've been more into the outdoors and more cardio than doing strength training. I do have to keep my strength training, but listening to my body is what will keep me going. Forcing my body and mind to do what it doesn't want to only makes me avoid it.
WHAT HAVE YOU BEEN ENJOYING LATELY?